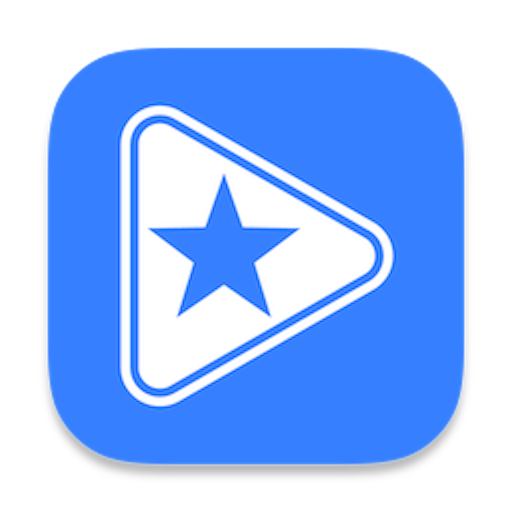 StarPlayrX is a third party Sirius XM streaming radio player designed by Todd Bruss. It was created with six visually impaired beta testers. StarPlayrX is accessible and its one of the program's strength. On top of this we are working on a new core for StarPlayrX using a fork of Swifter called SwifterLite.
The software has over 30,000 downloads and continues to grow each day. It is available in the iOS App Store and via a direct download for any users interested in the Mac Catalyst version.
StarPlayr is programmed using 100% Swift and its new middleware SwifterLite and its common library StarPlayrRadioKit is now 100% Swift are well. The current open source version is considered beta. Once its been vetted, it will be released to the AppStore.
Please note we are working on a fully native Mac version for 2023. We will post an update when it is available. We thank you for your interest in StarPlayrX. Don't be a slacker, be a star player!